aRTist Handbook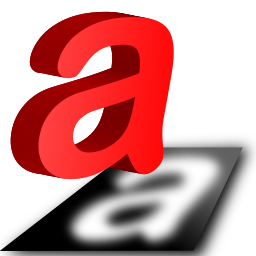 This manual is intended as a practical guide for the use of the radiographic simulator aRTist, a software package for computer simulation of radiographic testing developed by Bundesanstalt für Materialforschung und -prüfung (BAM), Berlin, Germany.
The information in this manual is for reference and informational use only. We assume no responsibility or liability for any inaccuracies or errors in this document.
Note
This manual refers to aRTist version 2.12.
Publisher
Bundesanstalt für Materialforschung und -prüfung (BAM)
Unter den Eichen 87, 12205 Berlin, Germany
Phone: +49 30 8104-0